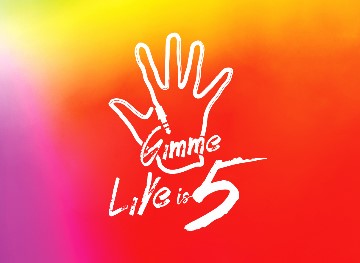 Gimme LiVe – LiVe is 5


Riding on the wave of its continuous success, "Gimme LiVe" Music Festival is back! Using Red, Yellow, Blue and Green as the theme colors, "Gimme LiVe" is bound to be an energizing experience for your eyes and ears.
Gimme LiFe Market
Jul 1 to Jul 2
12PM – 8PM (LiVe Music Performance: 5PM – 7PM)
Atrium, Mira Place 1
Click here for the list of participating brands
Gimme LiVe Tenant Offers
Items featuring yellow, green, red and blue as theme colors are offered at discount prices, allowing customers to immerse themselves in a wonderful shopping/ dining experience. Click here for more details.
Gimme LiVe Busking Night
Jul 7 to Jul 28 (Every Fri)
6PM – 8PM      |      Mira Steps
Gimme LiVe Music Performance
Jul 8 to Jul 29 (Every Sat)
5PM – 7PM      |     Atrium, Mira Place 1
Line-up (in no specific order)
Jul 8 (Yellow)-  Endy Chow, JW, YELLOW, Hana Tam & Paul Wong (小花 &小鋼炮), R-ICE
Jul 15 (Green)- AGA, ROBYNN & KENDY, Yan Ting, Keeva Mak, Adrian Fu
Jul 22 (Red)- Supper  Moment, Charmaine Fong, Panther Chan, ARI & WAT DE FUNK, Da Long
Jul 29 (Blue)- Remus Choy, Wilfred Lau, Phil Lam, ToNick, J Sheon, Mischa Ip

Artist Bio
Dress in the weekly theme color to receive Priority Access to the show.*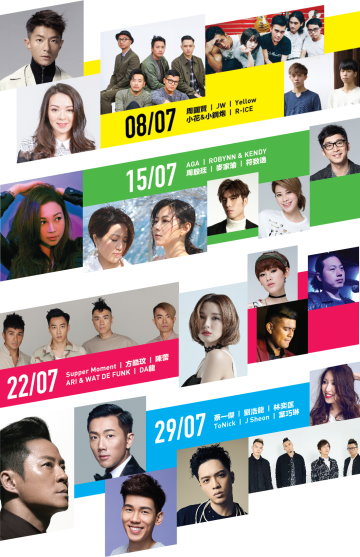 *In case of overcrowding, crowd and queue control measures will be adopted.

Exclusive offers for Mira Place members
Sign up as Mira Place members today to enjoy shopping/ dining privileges and receive an additional 500 bonus points**! Featured Rewards in July include:
Limited Edition Gimme LiVe X OVERLAB Sunglasses (Value: HK$550);
Limited Edition Gimme LiVe X Elsa Lee Paris Bracelet (Value: HK$420);
GU HK$50 Cash Voucher
GenNeo Album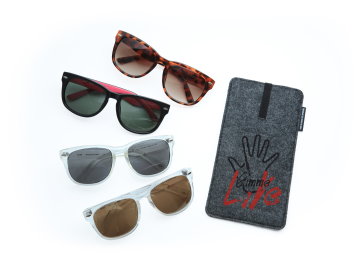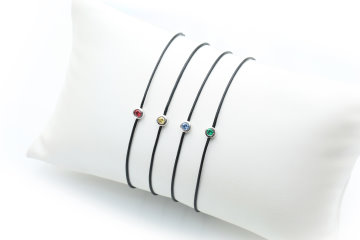 (Photos are for reference only)
Download Now:
iOS – https://goo.gl/0VUnE7  |  Android – https://goo.gl/zbNzBH
**Each member can only redeem the additional 500 bonus points once. Redemption items are available on first-come-first-served basis, while stock last.
Partners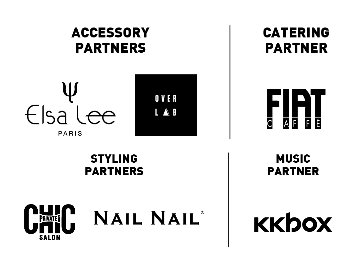 Other Event & Promotions
Event & Promotions-Detail