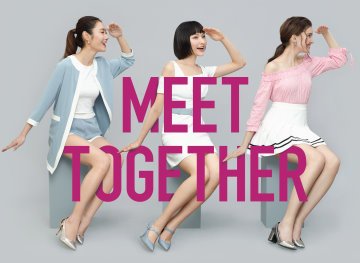 MEET TOGETHER AT NEW MIRA PLACE

Meet Mira Place, the latest one-stop shopping, dining and leisure hotspot in town.
REDEEM TOGETHER
Sign up as Mira Place member, with the mobile app and designated spending, to enjoy exciting shopping and dining privileges! Every single dollar you spent can be converted to bonus point (1 point for HK$1) to redeem exciting rewards*! Sign up during the promotion period to receive extra 500 Bonus Points!
Download now:
iOS: https://goo.gl/0VUnE7  / Android: https://goo.gl/zbNzBH
or search "Mira Place" on app stores
Featured Rewards:
MiraSpa Vouchers (Valued at HK$100)
GU Cash Vouchers (Valued at HK$50)
Tsui Hang Village Dining Vouchers (Valued at HK$50)
FUTAGO Pearl Earrings
Registration counter: Concierge, L1, Mira Place One
Opening hours: 12 – 9 pm
*Quota applies while stock lasts.
MEET TOGETHER Interactive Light Installations
1 – 30 June
Every corner of Mira Place is lit up by interactive light installations. Bring in your own style and be a part of the symphony of light and shadow.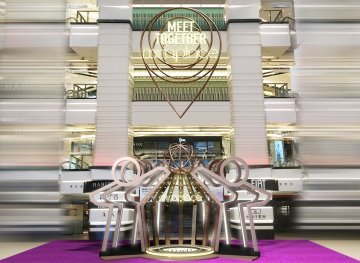 SNAP TOGETHER Facebook Game
2 – 17 June
Show us photos of you and your friends at any MEET TOGETHER installations on Facebook and check in at "Mira Place" to get a chance to win amazing prizes from FURLA and Superdry. Please stay tuned for more details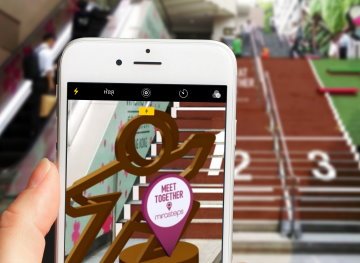 MEET TOGETHER Launch Ceremony
2 June〡 3:30 pm 〡Atrium, Mira Place One
Witness a very special fashion moment, as style icons, Jennifer Tse and Charmaine Fong, unveil the brand new Mira Place.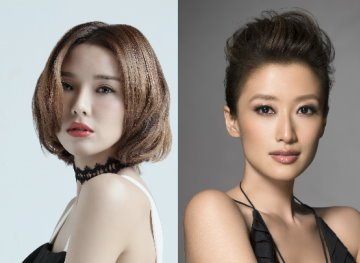 Other Event & Promotions
Event & Promotions-Detail