Carte Blanche Limited Offer
To celebrate the opening of Carte Blanche at Mira Place 2, new customers can enjoy all menus at a 30% discount on weekdays till June 28.
Simply show this page to staff during your visit. Appointments by reservation.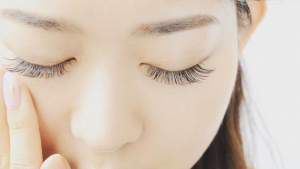 Brand Introduction:
Carte Blanche is a Japanese total beauty salon providing hair styling, head spa, facial, nail and eyelash extension services.
With a team of highly skilled professionals, both local and Japanese, it's a must go destination for the discerning ladies and gents.